King Auction & Realty Company, Inc.
King Auction & Realty Co., Inc. has evolved into a full-service national auction company serving Real Estate, Construction & Agribusiness markets as well as manufacturing and automotive industries. We have served Financial Institutions, Bankruptcy Courts as well as Major Corporations and Individuals across America.
Product knowledge is the key to successful Auctions along with specified marketing for the specific market for the commodity or assets to be sold. We are a digital ready to conduct online only, simulcast, or onsite auctions for one piece or a multitude of items. Asset recovery solutions is our business since 1976.
ABSOLUTE TOTAL LIQUIDATION AUCTION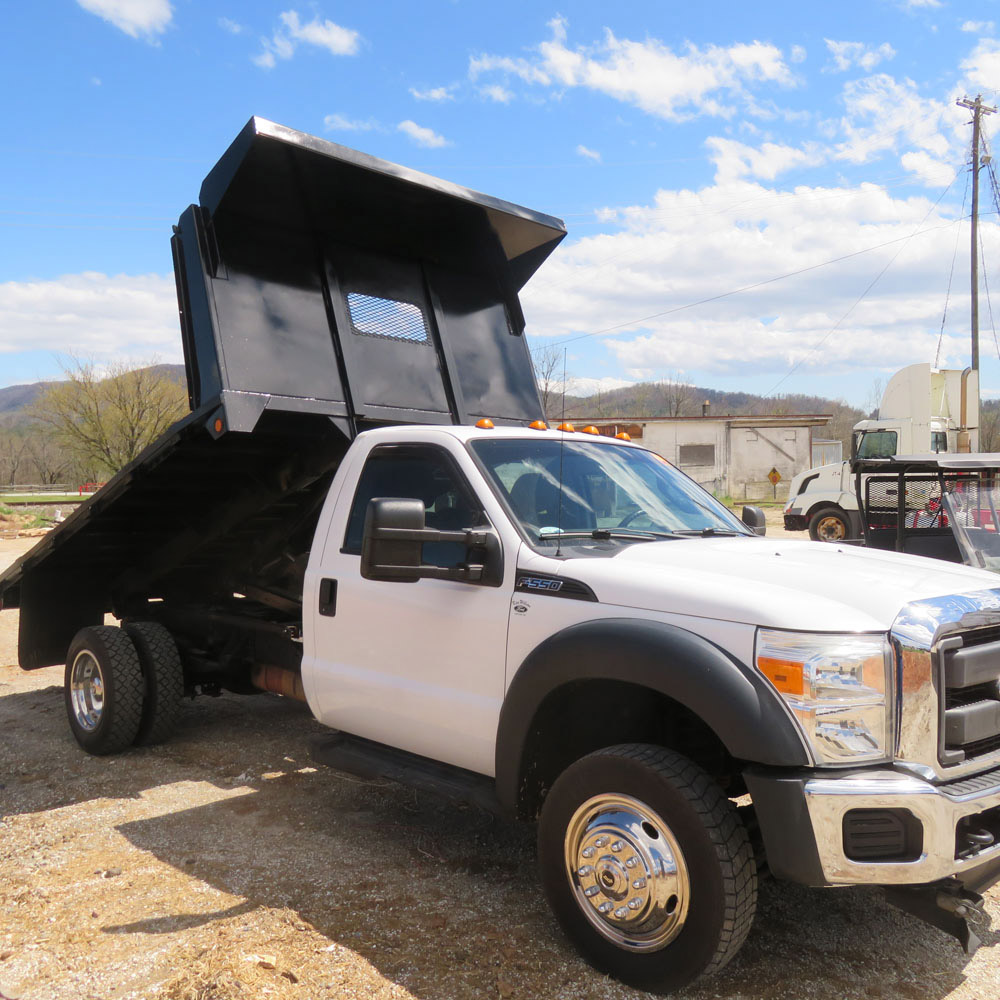 UPCOMING AUCTION
SATURDAY MAY 20, 2023
DILLSBORO, NORTH CAROLINA
WESTERN BUILDERS INC.
VALUABLE COMMERCIAL REAL ESTATE
CONSTRUCTION EQUIPMENT – TRUCKS – DOZERS – EXCAVATORS
WOODWORKING EQUIPMENT – TRAILERS – INVENTORY
PLUS MUCH MORE
THIS IS A VERY LARGE AUCTION
DON'T MISS IT
TERMS: CASH OR CERTIFIED FUNDS, CHECKS WITH CURRENT BANK LETTER OF GUARANTEE DATED FOR THIS AUCTION (NO EXCEPTIONS) & MAJOR CREDIT CARDS WITH 3% SERVICE FEE. 10% BUYER'S PREMIUM WILL BE ADDED ON ALL HIGH BIDS TO DETERMINE SALES PRICE. 6.75% SALES TAX WILL BE CHARGED UNLESS RESALE OR AGRICULTURAL SALES TAX EXEMPTION CERTIFICATE IS PROVIDED AT TIME OF PAYMENT.
Click on any thumbnail to view full size image & description
HUNDREDS more items to come!
TRUCKS – TRACTORS – FARM EQUIPMENT – HARDWARE – FENCING SUPPLIES – AMMUNITION – GATES – HERBICIDES – FERTILIZER – MULCH – GRASS SEED – LARGE QTY. OF CORRUGATED PLASTIC DRAIN PIPE – PLUS HUNDREDS OF OTHER ITEMS!