About King Auction & Realty
Since 1976 Jerry King and his staff has grown King Auction & Realty Co., Inc. into a nationally known full-service auction company. King Auction & Realty Co., Inc has served Financial Institutions, Bankruptcy Courts as well as Major Corporations and Individuals across America serving Real Estate, Construction & Agribusiness markets as well as manufacturing and automotive industries.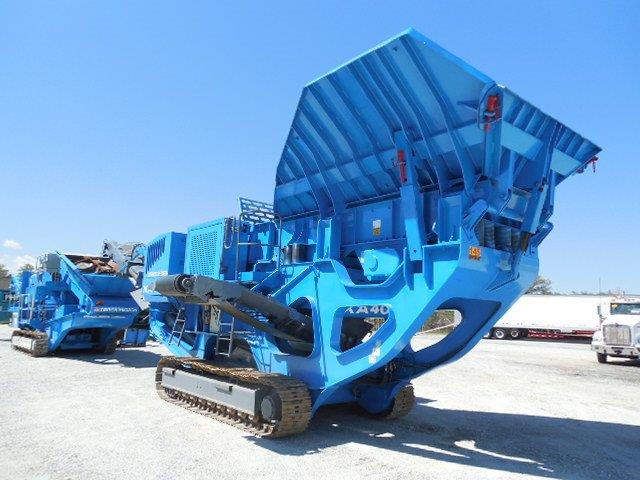 An in-depth knowledge of the products being offered is the key to successful Auctions. The team at King Auction & Realty Co., Inc. bring such knowledge to bear for their customers on every auction they conduct. This deep knowledge along with marketing for the specific market for the commodity or assets to be sold bring success.
The King Auction & Realty team is a digitally ready company able to conduct online only, simulcast, or onsite auctions for one piece or a multitude of items.